Lutheran Community Services Northwest makes our world a safer, healthier and more hopeful place to live for us all. We help vulnerable children, families, immigrants and others overcome life's most difficult challenges to become flourishing members of society. Thanks to the support of our generous donors, we save lives and create thriving communities enriched by the diversity and strengths of people who have triumphed over adversity.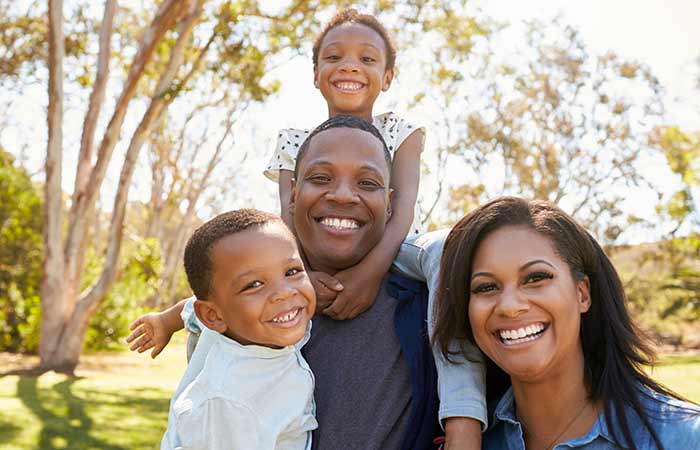 Welcome to our new website! Spend some time browsing to learn how Lutheran Community Services Northwest — and our generous supporters — are making a real impact across Washington, Oregon and Idaho.
After more than 27 years of leadership at LCS Northwest, Denny McGaughy recently called it a career. Denny helped thousands of people in the Northwest, Minnesota and Alaska. Read about Denny's career here.
Behavioral Health Services
Achieving health and well being for a better life
Better lives mean better communities. So we partner with thousands of people as they make their journeys from addiction, trauma and mental health issues to recovery, hope and happiness. Learn More
Family and Community Support
Building stronger families and communities
By breaking generational cycles of poverty and trauma, we make a powerful positive impact on people and communities. Learn More
Refugee and Immigrant Services
We help refugees and immigrants rebuild their lives in a new country
We believe in the American dream. That's why we help people who've endured the unimaginable to pursue it. Learn More
Keeping kids safe, supported and loved
We believe all children deserve homes where they feel safe and loved. That's why we work to ensure that neglected, abused, parentless and other at-risk children are surrounded by loving families. Learn More
Aging and Independent Living
Enriching communities with active and engaged seniors
We believe our communities are richer when seniors and people with disabilities are part of the social fabric. Learn More
Standing up for victims of crime
We stand with victims of crimes to offer personal support, connections to services that aid with healing and recovery, and assistance through investigative and legal processes. Learn More